AFTER DEATH... Pre-Need Planning

Pay Now, Die Later

Several years before my parents came to live with us, they had purchased a "Pre-Need" plan from Borthwick Mortuary in Honolulu. They wanted to make sure their funeral expenses were covered in advance of their death. They didn't want us children to have to cough up their funeral and casket costs out of pocket at their death. Even if we used their life insurance as reimbursement, it takes a while to receive that money. The pre-need plan takes care of all funeral expenses in advance. It also enables them to select the services and casket they desire in advance. Plus, you pay for these things at "today's" prices instead of "tomorrow's" prices.
Pre-Need Review and Casket Upgrade

When Dad and Mom came to live with us, I suggeste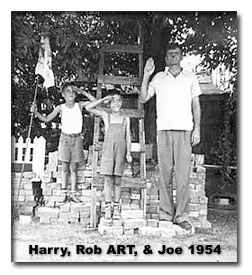 d we meet with the mortuary to review and update the pre-need plan. One of the mortuary counselors came to our apartment with a copy of their plan to do the review. The only flaw we found was the casket choice. Dad had specified the cheapest, which was essentially a particle board box with flocking. Dad wanted a church funeral. I drew him a mental picture of what would happen when the pallbearers tried to carry in his casket with no handles. How it slipped out of their hands and dropped to the floor, shattering into sawdust. For a little bit more, he and Mom could have a "real" casket. They both liked that idea, so we updated the plan accordingly.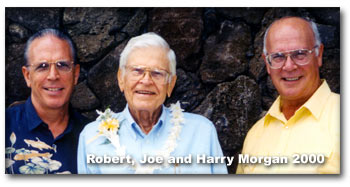 When the time came to execute the plan, we had only had to pay for death certificates and taxes. I've heard stories of unscrupulous mortuaries that add bogus charges to the plan at time of death to squeeze more money out of the family. The reputable, ethical Borthwick staff, thankfully, did not treat us that way.